Stan Rogers
Stan Rogers (1949-1983) is considered by many as the greatest songwriter that Canada has ever produced. His music captured the power of the human condition and many of his songs have become part of the Canadian folk repertoire.
Although he's no longer with us, his legacy continues to entertain, educate, and celebrate the Canadian experience in its raw and most honest forms.
Fogarty's Cove Music
The company was established by Stan back in the mid-1970's and continues to be the source for Stan's music.
As of 2011, all of Stan Rogers' albums have been licensed to Borealis Records and they are available for sale at BorealisRecords.com.
FCM is currently owned and operated by Ariel Rogers and now includes albums from other artists.
Nathan Rogers
Some say he was born into it, some that he was born with it, while others claim he has earned it. With one foot planted firmly in folk music's traditional roots and the other reaching into its dynamic future, Nathan Rogers isn't entirely sure what 'it' is; singer, songwriter, guitarist, throat-chanter, percussionist, revivalist, or innovator. Whatever it may be, "Nathan has the ability to turn the folk world on its ears."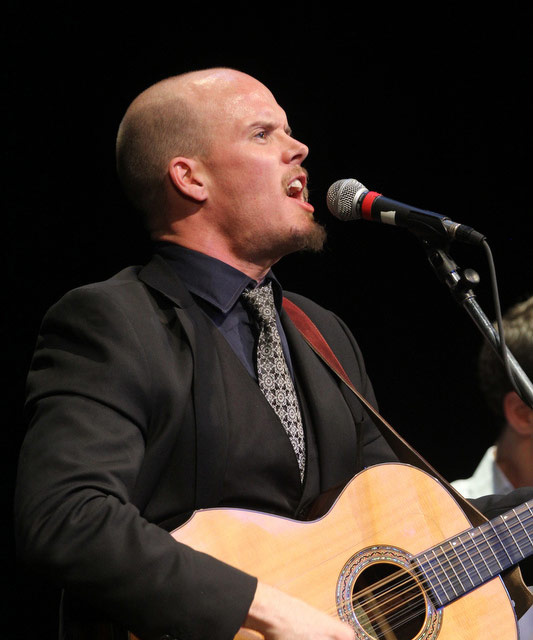 Nathan's Bio
Like many, it all started at home but what a unique home it was. Nathan's first experience picking up the guitar was an attempt to copy the challenging riffs his brother David created after studying with celebrated virtuosos Don Ross and Preston Reed. His sister Beth demanded perfection in all vocals as any self-exacting classical voice teacher would, while his mother initiated him into the business side of the music industry. His father and uncle informed both his writing style and an ethos of Canadian people that shines in his lyrics.
While others were hiding their braces behind their hands, Nathan was already up high on stages of all sorts. In winter, he traveled with and won solo vocal awards as part of the Appleby Boys Choir. Summers were saved for his first love – appearances at folk festivals and the opportunity to meet, perform with and learn from outstanding musicians. Before he even had an album in hand, Nathan's reputed vocal ability had him singing on stage with such notables as JP Cormier, The Oysterband, Spirit of the West, John Cameron, Connie Caldor and James Keelaghan.
With a degree in comparative religion, an award winning voice and two prized Laskin guitars under his belt, Nathan founded his own record label, Halfway Cove Music. In 2005 he finally released his debut album, True Stories. Produced by Rick Fenton (former AD of Winnipeg Folk Festival), distributed by Festival and studded with such outstanding roots musicians as Nikki Mehta, JP Cormier, and Murray Pulver, True Stories was met with critical acclaim both at home and abroad. If multiple encores at every show are any indication, Canadian audiences coast-to-coast seem to like it too.
Nathan's performance style leaves the audiences wondering where the rest of the band is hiding. Singing, chanting, playing the guitar and stomping, he fills any stage with "magnificent powerfully clear lyrics and arrangements." Described as 'intelligent and witty', Nathan will 'move men and women to tears with his sound and conviction."
Nathan continues to earn his place in the Canadian folk and blues canon. As Fenton noted, "I have never seen any musician Nathan's age who works so hard on his singing and guitar playing.".
Nathan has recently become an adept throat singer, specializing in the Tuvan and Mongolian styles. A cultural tour-de-force in his own right, Nathan now brings a uniquely eastern falvour to a western tradition.
Nathan's new album, "the Gauntlet" is available on Borealis Records and has met with very positive critical review thus far. Please visit www.borealisrecords.com
Poor Angus
(Bio Coming Soon)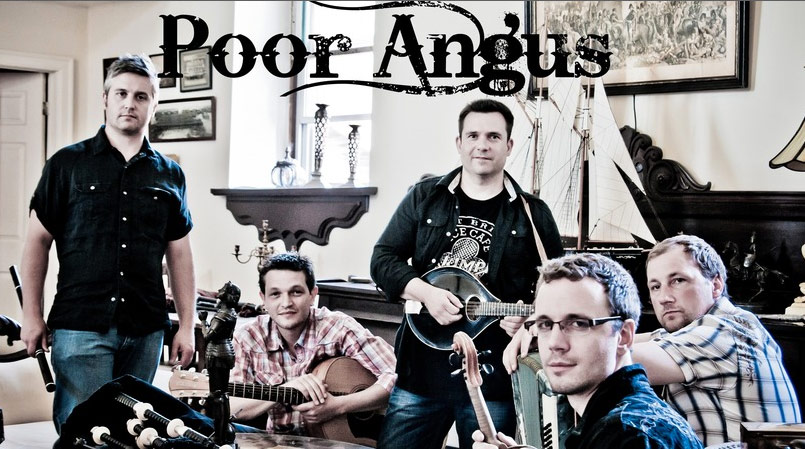 Scott Cameron Smith
Who am I?
That's a good question. Mostly I'm just a creative kind of person that loves to learn and apply it. I've been called a "Jack of all trades" a "Rennaisance Man" and somewhere in there is where I reside.
I love to create things. If anything would sum up what I do that would be it and I try to do it well.
David Rogers
(Bio Coming Soon)