Over the years, many artists have recorded covers of Stan's songs, and we're proud to feature some of them here. This section keeps growing and if you'd like to be listed or you wish to record one of Stan's songs, contact us.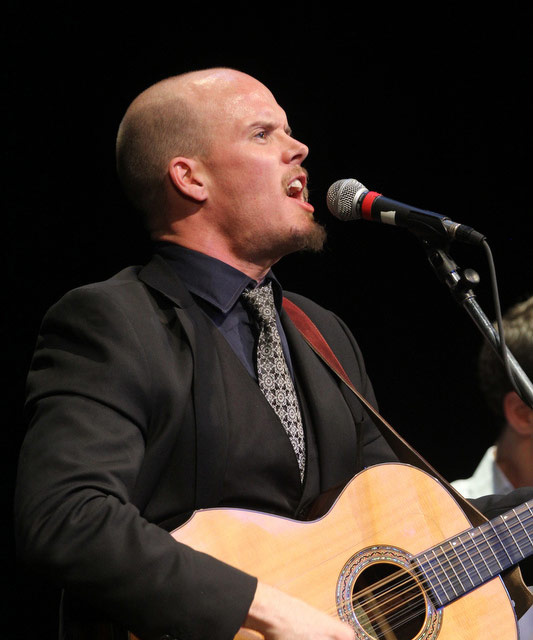 Nathan Rogers
Stan's son Nathan is a touring musician, and in 2012 completed the third leg of a cross-country tour of tribute concerts to his father.  In keeping with his father's sense of fun on-stage, everyone was kept smiling.  As could be expected, entire audiences would sing along with Nathan, singing songs that are have become a part of the country's identity.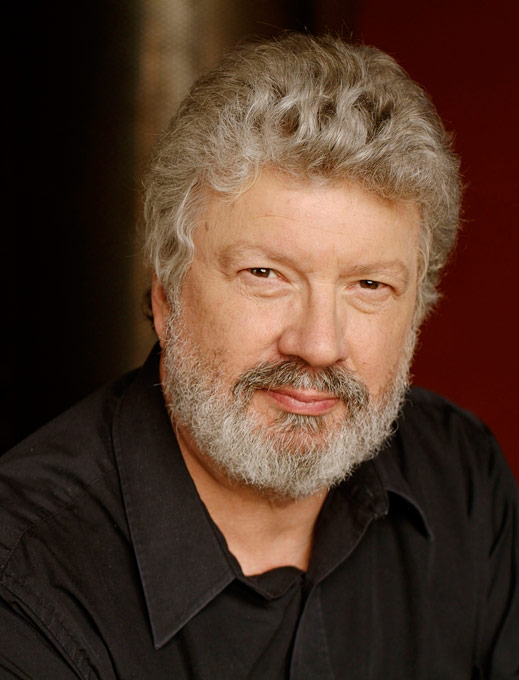 Paul Mills
Paul, a tireless producer and supporter of Canadian folk/roots music, has released his own CD, The Other Side of the Glass, which includes a cover of one of Stan's most endearing songs.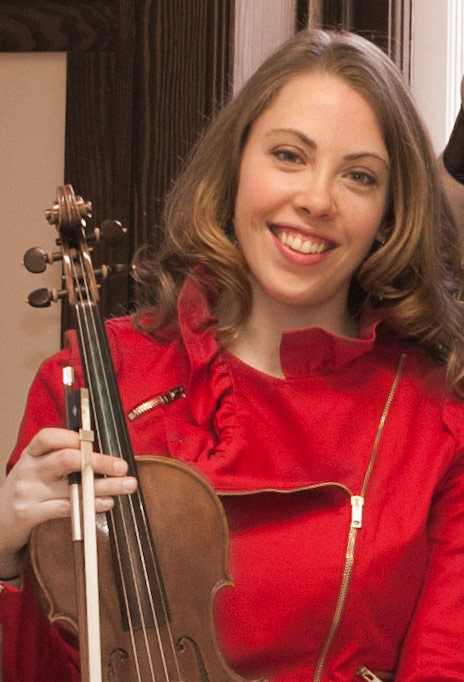 Sarah Burnell
Sarah grew up listening to the music of Stan Rogers, and has recorded Flowers of Bermuda. White Squall and Fogarty's Cove are in the standard rotation for live repertoire, and her Montreal-based Siamsa choir has performed a number of Stan's songs, too.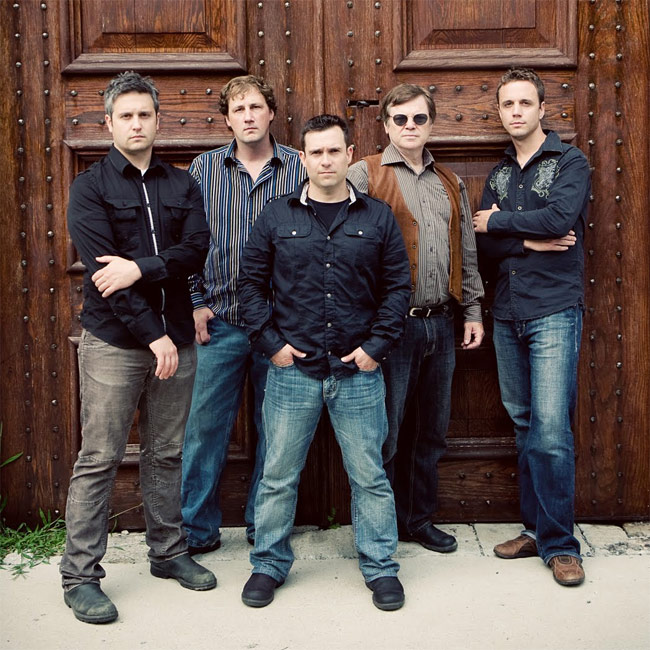 Poor Angus
Hamilton-based band Poor Angus has just launched a new CD! Produced by Fogarty's Cove Music, it also includes a well-known song that Stan composed. You'll just have to listen to know which one!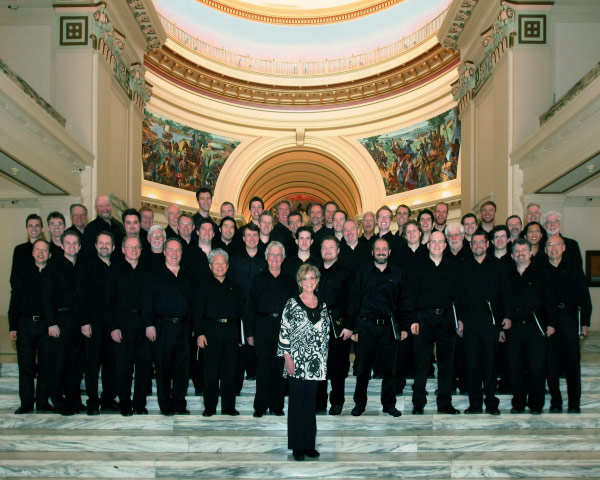 Choir Leoni
Vancouver's Chor Leoni has included many of Stan's songs in their concert programs and recordings.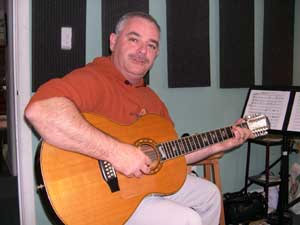 Jim Hanlon
Jim Hanlon is no stranger to musicians and music lovers of the Maritime region. Born and raised in Canso town he has been active in the regional music scene for many years.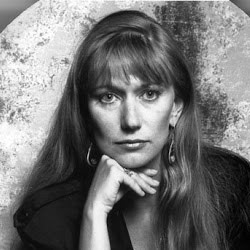 Genevieve Kierans
Ms. Kierans is a writer from Quebec, who was issued an award and has received acclaim for her story 'Mirror, Mirror', inspired by the Stan Rogers song 'Lies'.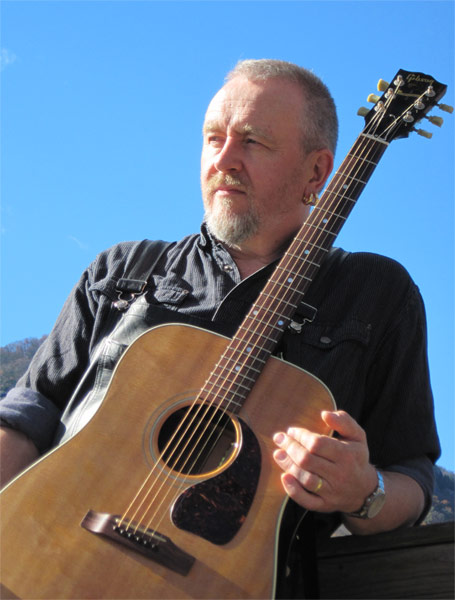 Ian Bruce
Scottish-born singer/songwriter Ian Bruce penned a piece for his 1988 album, called 'Stan the Singer'.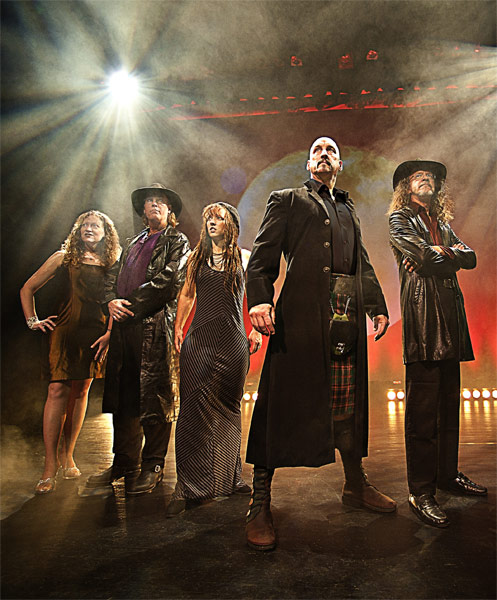 Coyote Run
Formed in '99, this Virginia band has recorded two CDs with Paul Mills and Stan's music has been a big influence on their own work.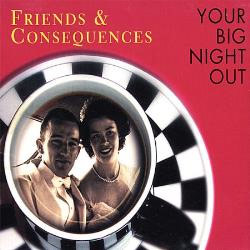 Friends & Consequences
Edgy acoustic Americana, just add volume, and be stirred…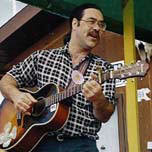 Steve Lacey
Spent many years in small-town Sask., presently living in Yellowknife…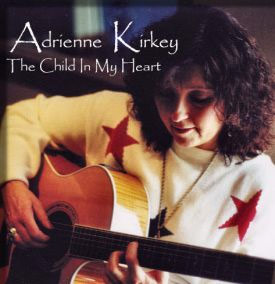 Adrienne Kirkey
Second CD from this Coto de Caza, Calfornia, USA, native. Adrienne's goal is to interpret stories in song…
Jody Hale
Jody lives in Grand Falls-Windsor, Newfoundland, and plays with the band The River Ramblers. He's also a singer/songwriter who has been influenced by Stan's work.