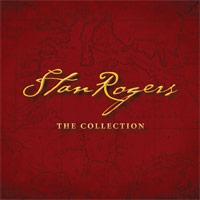 The Collection – the definitive Stan Rogers collection was released in late 2013, and it has been received very well by the many fans.  It contains the five remastered albums (produced by Paul Mills), an EP of never before released material, and the video documentary One Warm Line as a DVD.
It, like all the other Stan Rogers albums, can be purchased online from Borealis Records.
---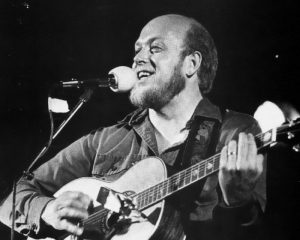 The following five of Stan Rogers' albums have been remastered, produced (as always) by Paul Mills.  We're thrilled with the new sound, and if you listen to the original recording next to these, the clarity and quality are just brilliant!
---
And this is an album released in 2010, featuring some of the remastered tracks from the five albums above, plus some that were already remastered.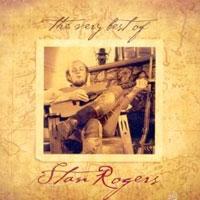 The Very Best of Stan Rogers